The Agion® antimicrobial technology is based on naturally-occuring silver.
Agion's® natural silver is not toxic to humans or animals.
Studies have shown the Agion® compound to be less toxic than table salt.
Silver has NOT been linked to the adaptive resistance seen with other substances like antibiotics.
EPA
Agion® is registered for broad range of uses including food contact,
water contact, HVAC, building products, appliances, textiles, cosmetic and personal products.
FDA
Agion® is listed under the FDA Food Contact Substance Notification for use
in all types of food-contact polymers under §21 CFR 176.170.

USDA
Agion® is on the USDA list of non-food compounds as maintained by NSF
for food processing plants.

NSF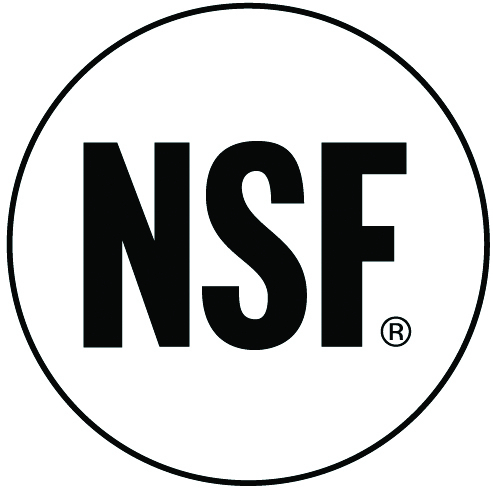 Products using Agion® protection have received certification to:
+ NSF Standard 51 for food processing/food service equipment,
+ NSF Standard 42 for potable water carbon block filter systems,

+ NSF Standard 61 for faucets, spray valves, kitchen/bar devices and spout-end devices (Careguard®).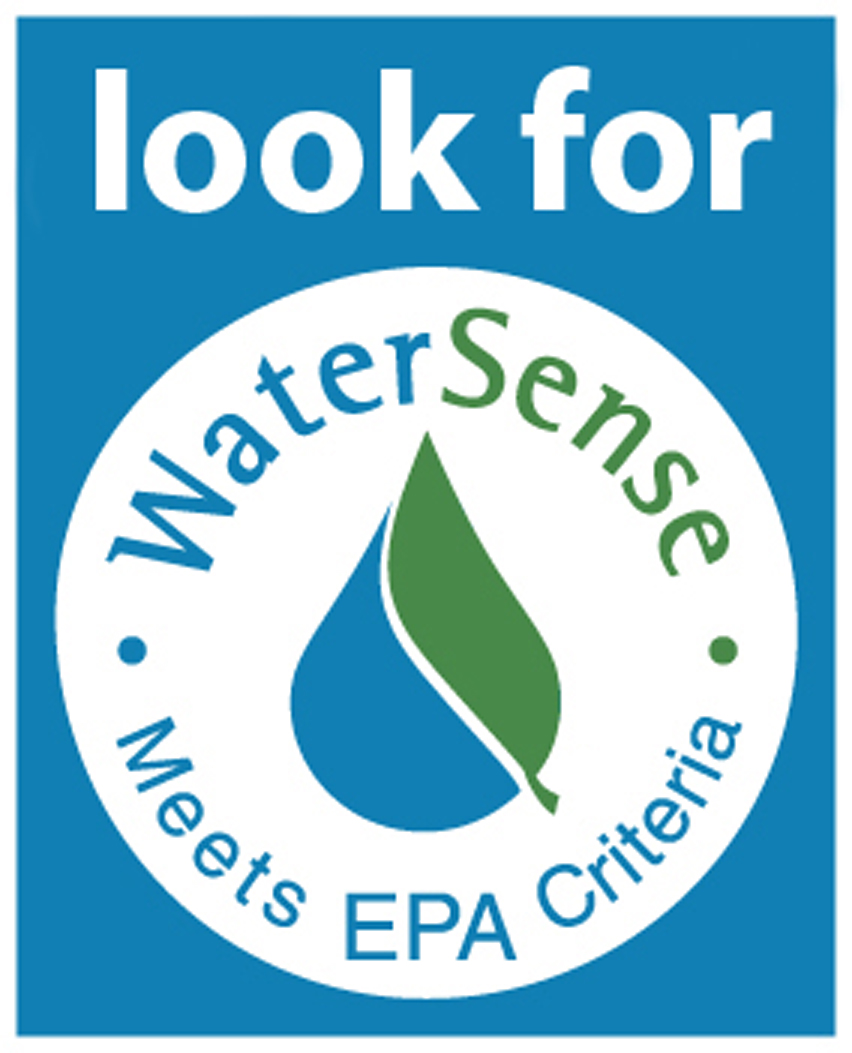 Select models are listed with EPA to WaterSense.